About Me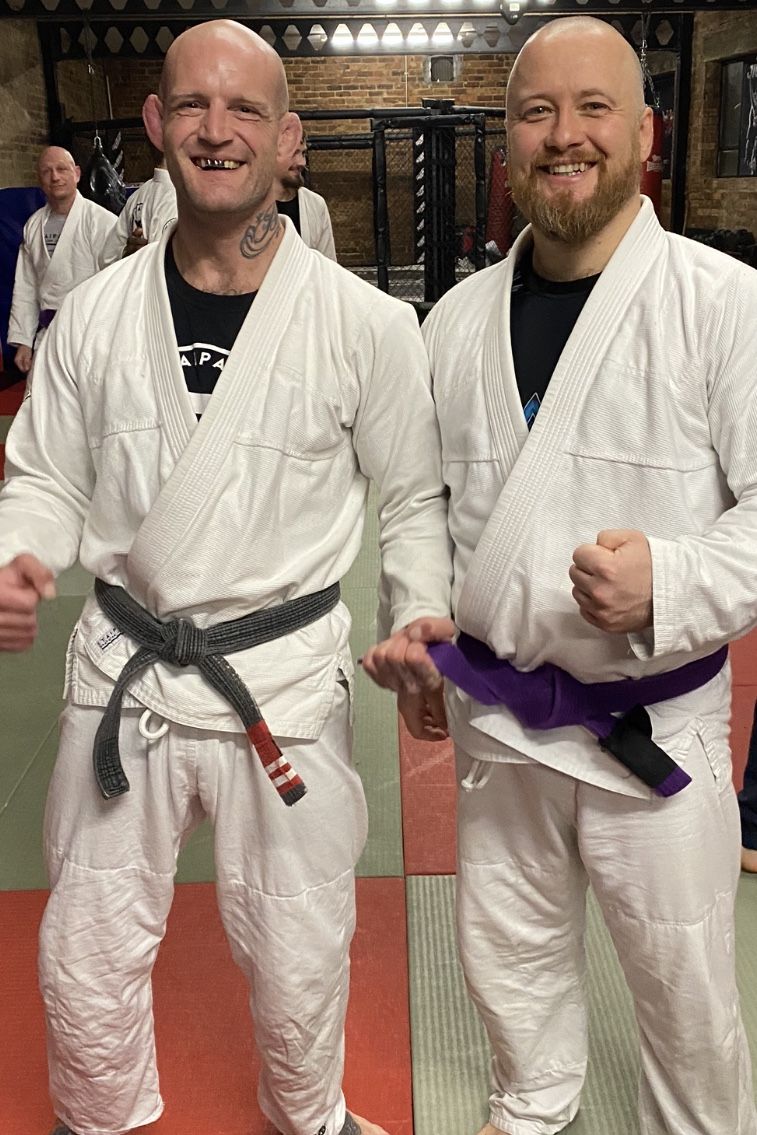 Hi, I am Charles Cummins, thanks for looking at my page. I am 42 years old and been passionate about physical training all my life. I got my first set of weights at around 10 and thought I was going to be a champion bodybuilder.
I started Thai Kick Boxing when I was 11 years old and it took over my life. I became the Welterweight Title holder for the North of England and Scotland at around 21 years old, after 6 years of amateur and semi professional fighting. I had been helping out with the coaching at my gym since around 16 years of age and have continued to provide personal coaching ever since. I am a Black Belt and have 21 years experience.
I started Brazilian Jiu Jitsu approximately 8 years ago and in that time have earned my Purple Belt and competed at a low level. I have coached for a few years now with one student winning his division at the 'Cleveland Coastal Tournament'. I am affiliated with Peter 'Itaipava BJJ' Irving so there is lots of opportunity for access to inter club competitions, grading under a panel of Black Belts etc. This will ensure you are getting the very best possible BJJ Education/Training.
My ISSA certifications can be seen by accessing the above tab but I felt the Thai Boxing and BJJ needed some more information and I welcome any questions you may have.