Contact Me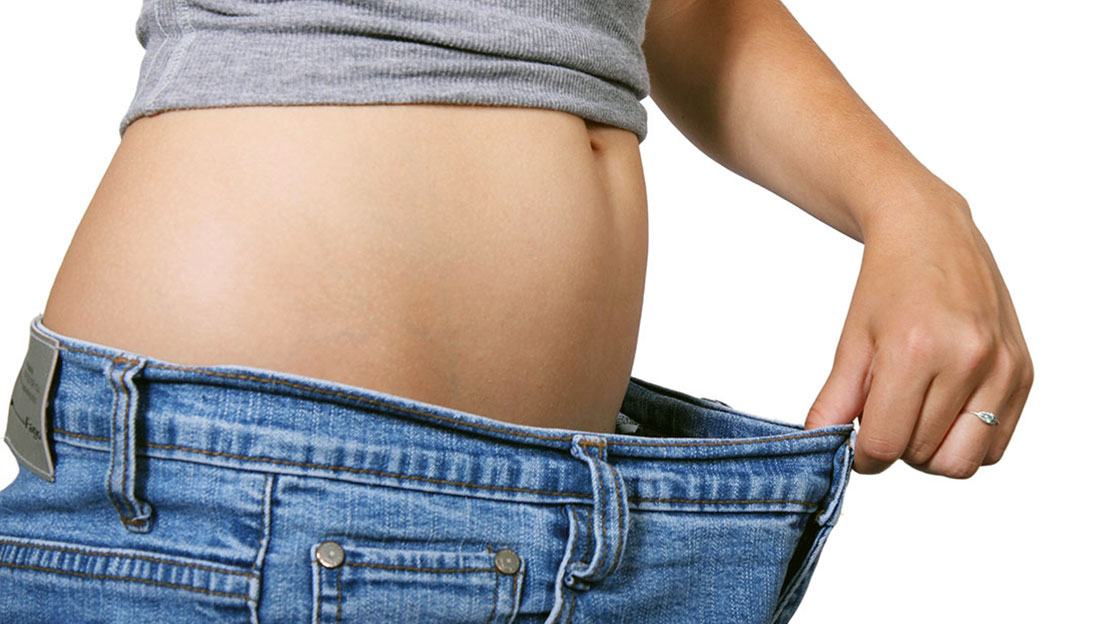 Making the first move is the hardest but you really have nothing to loose.
Please feel free to give me a message for any information you require no matter how big or small. All information will be treated as fully confidential.
For best response please contact me via the Facebook link above.

Alternatively call me on 07786626433
Charles Cummins
07786626433